Art and Chess
1. Sarah's Chess Gallery
Sarah is a wonderful lady who has made some of my favorite chess sites. Here is her huge collection of chess photos and chess art.

2. Chess Art great chess gift items
Chess-Art offers original high quality chess related products to discerning chess enthusiasts and collectors around the world. Unique gift ideas!

3. Chess Cartoons
A dozen well done chess cartoons.

4. Chess Graphics.
chess graphics: These pages are devoted to all aspects of chess graphics. Photographs, prints, cartoons, ray tracing, paintings, drawings and much else.

5. Chess on Stamps
An enjoyable picture collection of chess stamps from around the world.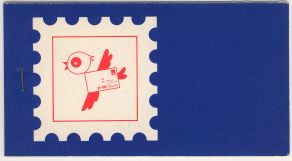 6. Chess Photos
Chessphotos.com photography is unavailable to the general public, only to NEWS, EDITORIAL, CHESS WEBSITES/EZINES and SCHOLASTIC CLIENTS.

7. Diaz Chess Cartoons
Some cool cartoons dedicated to chess.

8. My Obsession With Chess
Check out this chess comic strip!

Back to the link directory home page